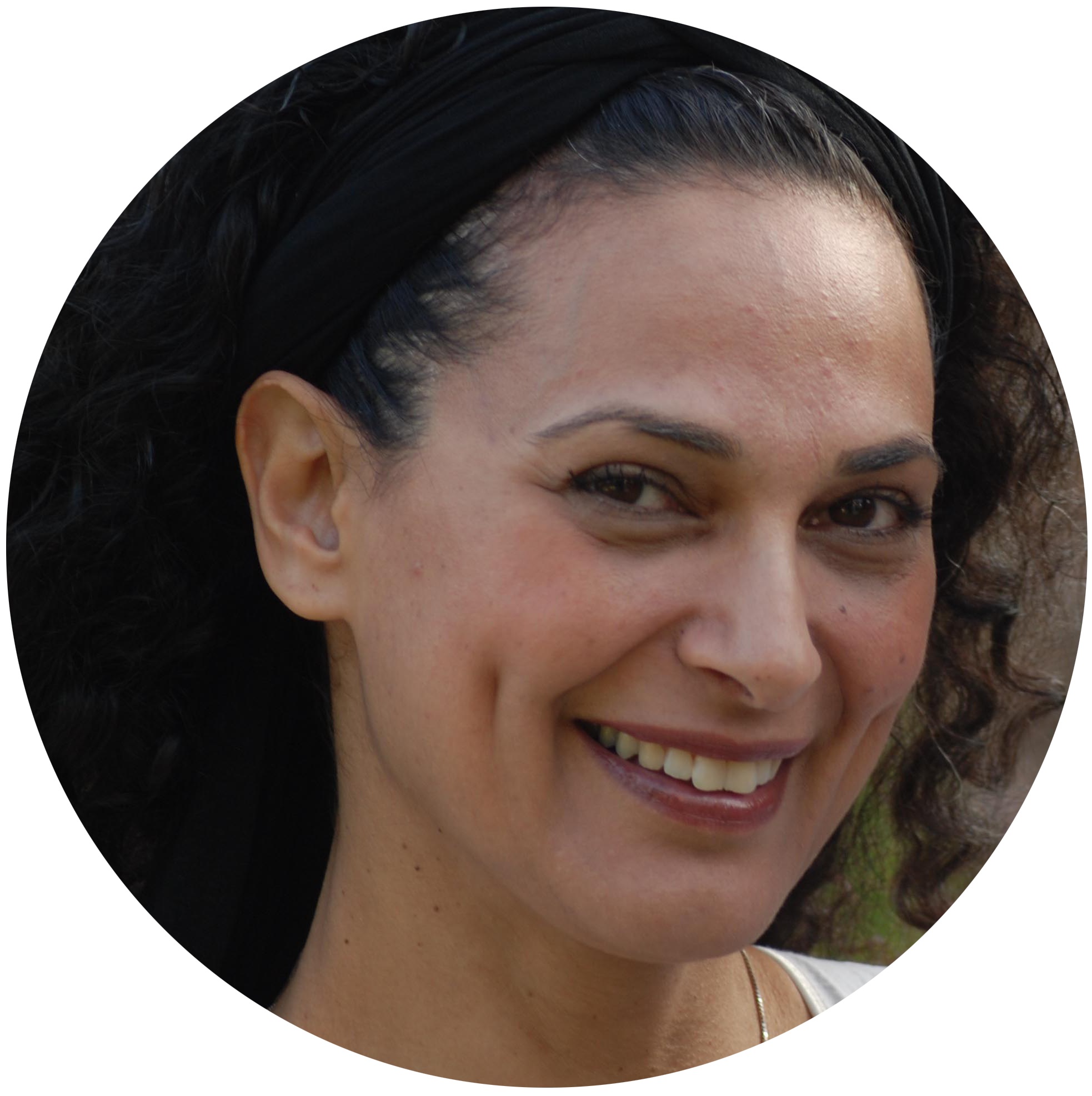 M.A in counseling and Occupational Psychology, Ph.D in human behavior
With over 20 years of working as individual and couple Psychotherapist ,Organizational consultant ,lecturer, and workshop conductor (indoor/outdoor)
For initial consultation, online appointments and full availability for you
"When you realize that nothing is missing the whole world at hand"
I believe that every person wants to live with inner peace
We all came into this world with a sack that gets loaded over the years, with an emotional burden, that influences who we are, through our patterns and the choices we make in relation to our reality.
My approach is supporting the individual in becoming aware of the way he handles himself in life. What serves and doesn't serve his well being, and how to let go of the things that serve him wrong.
My work method is integrated, combining cognitive, emotional, and spiritual approaches. Focusing on bringing the individual close to actualizing his potential, thus, empowering him in pursuing inner peace.
Specializes in fulfilling dreams
We all have dreams, many of us will give them up so that they remain a fantasy. How do dreams come true? The workshop presents a practical model, based on the method of Marsha Vader, the priestess of fulfilling dreams from the US * The 10-step model will take you on a journey from the statement of intent, through working with the skeptic and limiting thoughts, to liberating them and setting replacement projects. * Marsha Wieder has coached 3 U.S. presidents, and has appeared regularly on Oprah Winfrey's program. Marsha is the founder of Dream University in California, USA.
Available for
any question
1990-current – Orgenzitional consultant, lecturer   and workshop facilitator
1994- current – Running clinic as a personal and couple therapy 
Additional jobs:
2003-2004 – HR VP at mMckann Arikson, ad company
2000-2002 – building from scratch and managing HR at "TUNDO communication" 
1998 – 2000 – Part of the pioneer phase of PARTNER-ORANGE. served as the first  recruitment  and Training manager.
מאז אותה הרצאה שנתת לקורס מנטורים שלנו ב"התחלה חדשה" אני זוכר כל פרט ממנה עקב החידושים והמחשבה הפתוחה מחד והסוערת והמעוררת מאידך. הרגשתי בהרצאה כחלק עיקרי מתוך 12 המפגשים שהיו לנו עםן מיטב המדריכים והמרצים בתחום, אך את עלית על כולם/ן. ללא התהדרות וללא התנשאות איפשרת להכנס ולפתח את הדברים "לאן שהרוח נשבה על שומעייך" איפשרת לרב-שיח להתקיים תוך כדי ההרצאה וזה כבר נתן הופעת מרצה משוכללת ומיוחדת. בלשון העם: חודרת! אלו היו 4 השעות שמבחינתי העלו את כל הקורס בדרגה שלמה מקורס בינוני+ לקורס שאי אפשר לוותר או לשכוח! אני מאוד מאוד מודה לך ואשמח לשמע היכן ובאיזה קורסים את נותנת הרצאות דשונות. כי העטיפה פחות מעניינת-כשהתוכן הוא נפלא. תודה לך😎 דניאל פרק
"אופן הפגישות עם ד"ר מיכל שונה לגמרי מכל פסיכולוג אחר שהכרתי והוא שיתוף פעולה מלא בפגישה, זיהוי הבעיה ומיקוד בפתרון. מיכל נוהגת בפגישותיה לדבר ולהנחות ולא רק להקשיב"...
"מיכל נתנה לי מהרגע הראשון קודם כל את עצמי חזרה. היא לוותה אותי בדרכים הקשות של איך לעזאזל עושים את זה, איך עוברים את זה מבלי להתפרק ואיך מוציאם את הכוחות בעצמי כל פעם מחדש"...
"למיכל יש דרך מאור מיוחדת והיא מלווה אותי עד היום. תמיד היא שם בשבילי בחיוך, בהומור, בחוכמה, בגבולות ובאמונה שיהיה בסדר.. אני אוהבת אותה מאוד ומודה לה על שפשוט היתה שם"...
מיכל מקדה אותי, החזירה לי את הביטחון "בעצמי במי שאני ואיך אני רואה את עצמי, הראתה לי את העוצמה שבי, באורח רוח וסובלנות אדירה "העמידה אותי על הרגליים" מחדש, למדתי להעיז לחלום"...